Customer Service Representative
Kaysun Corporation, located in Manitowoc, Wisconsin, designs and manufactures complex, tight tolerance plastic injection molded products and assemblies for the defense/security, medical, industrial, and niche automotive markets. For over 60 years, Kaysun has built an industry leading reputation of successfully meeting the toughest manufacturing challenges in diverse markets across the globe.
We have an opportunity for a Customer Service Representative to provide exemplary service to customers as the initial point of contact for order entry, order expediting, customer communications, and coordination of product shipments and returns.
Primary responsibilities include the following:
Processes customer orders received through EDI, e-mail, customer portals, fax, and phone communications.
Expedites orders as necessary to meet customer requirements and ensure on-time delivery.
Contacts customers to discuss delivery or order issues, communicate schedule changes, and resolve discrepancies from Purchase Orders prior to production.
Confers with department supervisors to determine timing and status of projects in order to confirm production demand.
Communicates customer issues or production concerns internally to Sales personnel and works with them effectively to resolve issues in a timely manner.
Coordinates return of product from customers through the Return Material Authorization (RMA) process.
Maintains Backlog reports and distributes weekly.
Contacts customers to resolves payment discrepancies from invoiced amounts.
Coordinates tool removals with mold maintenance and purchasing departments.
Communicates with shipping department to coordinate customer pick-ups.
Represent the company with customers in a professional manner.
Supports the Lean Manufacturing initiatives of the company.
Follows and supports all established safety policies and procedures.
Perform other duties as assigned.
Job Requirements/Working Conditions:
High school diploma or GED required; Associate degree in Business, Administrative Professionals or related program is preferred.
A minimum of two years of customer service experience is required, preferably in a manufacturing environment. Previous data entry experience is preferred. Must be able to work with a high degree of accuracy and attention to detail, and be able to multitask effectively in a high-volume work environment.
Must possess strong verbal, written and interpersonal communication skills and professional telephone etiquette. Must possess the ability to read and comprehend written instructions, and create basic business correspondence and memos. Must also possess the ability to effectively present information in one-on-one and small group situations to visitors and employees of the organization.
Computer proficiency in a Windows environment is required, preferably with Word, Excel, and Outlook. Internet skills are also required. Previous experience with IQMS or similar manufacturing software experience is preferred. Must have the ability to learn new software systems.
Must possess basic math skills, with the ability to calculate figures and amounts such as discounts, interest, and percentages.
Must possess the ability to apply common sense understanding to carry out detailed written or verbal instructions, and the ability to deal with problems involving few concrete variables in standardized situations.
While performing the duties of this Job, the employee is regularly required to sit; use hands to finger, handle, or feel and talk or hear. The employee is frequently required to move throughout the office areas to distribute mail and to file. The employee is occasionally required to reach with hands and arms and stoop, kneel, or crouch to place or retrieve files from filing cabinets or shelves. The employee must occasionally lift and/or move up to 25 pounds. Specific vision abilities required by this job include close vision and ability to adjust focus.
The noise level in the office work environment is low to moderate, and is usually moderate in the production work environment.
Must be able to travel occasionally to customers.

If you are interested in working in an environment where Optimism, Innovation and Teamwork are among our core values, then you're invited to explore this opportunity further. To apply, please submit your resume with salary requirements via email to employment@kaysun.com or by mail to KAYSUN CORPORATION, Attn: Human Resources, 5500 West Drive Manitowoc, WI 54220
Kaysun Corporation offers a robust benefit plan which includes: health, dental and vision insurance, life insurance, short term disability, long term disability, and flexible spending for medical and dependent care expenses. In addition, Kaysun promotes wellness and provides annual health risk assessments at no charge to all employees and their spouses, offers a 75% health club membership reimbursement as well as an onsite state of the art wellness facility and classes.
Kaysun Corporation is an equal opportunity employer.
Females, Minorities, Protected Veterans, and Individuals with Disabilities are encouraged to apply.
Watch this video for more on the advantages of working with Kaysun.
Markets We Serve
Medical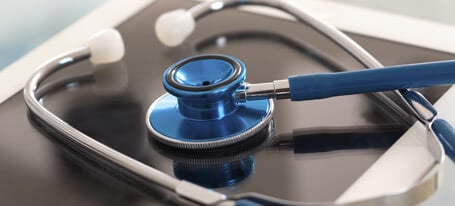 Explore how we solve critical applications in the Medical industry
Consumer & Industrial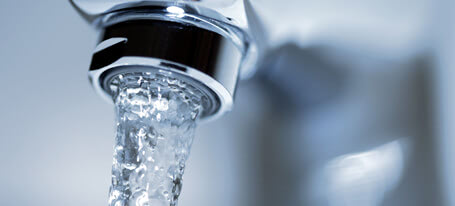 Learn how we use scientific molding for Consumer and Industrial applications
Military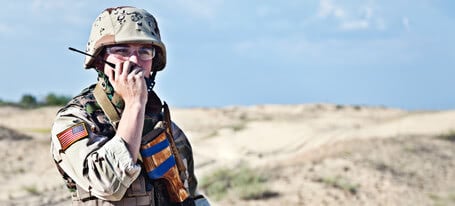 See how we meet highly demanding Military specifications
Automotive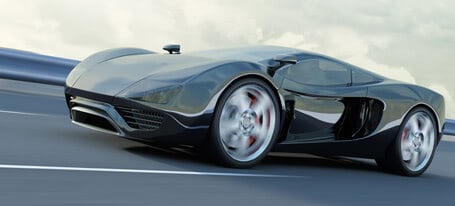 Discover how we ensure quality for critical-use Automotive applications