Tackling the Toughest Challenges
At Kaysun, we don't shy away from demanding requests. In fact, we thrive on tackling our clients' most complex, challenging and critical applications. We earn their trust with our attention to their needs, addressing the vital nature of each unique demand and consistently delivering high-performance results they can rely on.
Committed to excellence, we constantly reinvest in sophisticated technologies, equipment and talent to remain at the cutting-edge of material science, engineering and innovation. We take our responsibility seriously, always pushing ourselves to optimize functionality and tolerances, ensuring the highest level of precision and quality in critical applications where performance matters most.

We're ready to take on projects others turn down and prove to you why you can count on us to deliver on your toughest, most advanced, manufacturing challenges, time and time again.
Watch this video for more on the advantages of working with Kaysun.
A time-tested, holistic approach to reliable success
Utilizing our comprehensive approach — early design involvement (prototypes and finite element and mold flow analyses), design for manufacturability studies, careful material selection and testing, and a customized injection-molding process with comprehensive quality control — we make components our customers can rely on performing in extreme — even life or death — applications.
When it is time for production, we provide a full range of precision injection molding technologies, including insert, two-shot and overmolding, utilizing state-of-the-art equipment in the hands of a highly experienced and dedicated workforce. Our quality performance is ensured with robust inspection, including optical, laser, contact, and in-house mechanical testing. We provide Secondary Operations, including plastic part machining, ultrasonic welding, potting/sealing, heat staking, and manual and automated assembly.
And with rapid advances in technology that give manufacturers design possibilities that didn't exist a few years ago, products can be smaller and more complex while offering increased functionality, performance, and durability. With our deep expertise in tighter tolerances, geometries and materials, Kaysun helps client design teams select the right materials and processes with the best physical properties for achieving optimal performance goals.
Markets We Serve
Medical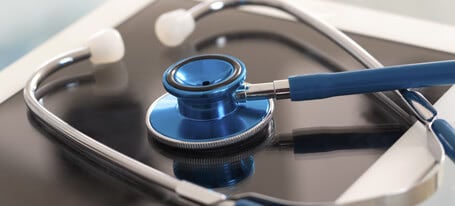 Explore how we solve critical applications in the Medical industry
Consumer & Industrial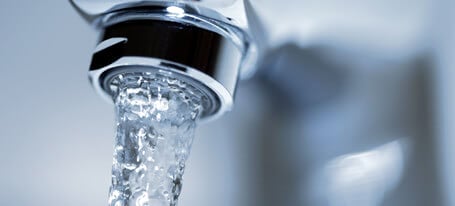 Learn how we use scientific molding for Consumer and Industrial applications
Military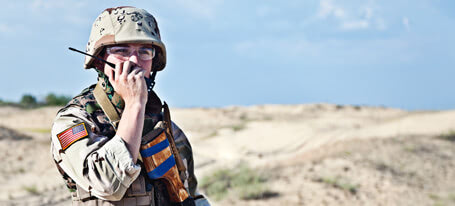 See how we meet highly demanding Military specifications
Automotive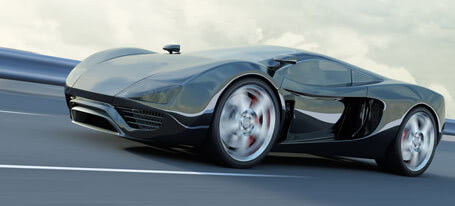 Discover how we ensure quality for critical-use Automotive applications