Mold Maintenance Technician
Kaysun Corporation designs and manufactures complex, tight tolerance plastic injection molded products and assemblies for the defense / security, medical, consumer, industrial, and niche automotive markets. For over 60 years, Kaysun has built an industry leading reputation of successfully meeting the toughest manufacturing challenges in diverse markets throughout the world.
We have an opportunity for a Mold Maintenance Technician to clean, troubleshoot, provide repair and complete TMO's of all complex injection molds in preparation for production. The right candidate who can bring a positive attitude and willingness to learn will have the potential to advance to higher levels of Mold Maintenance Technician classification, or other technical positions within our organization.
Primary responsibilities include the following:
Follow established tool cleaning work instructions as provided in the work order.
Identifies cleaning order via computer-generated priority list and under the direction of the Tooling Supervisor.
Uses Rapistack and overhead cranes to lift and transport molds to cleaning work bench.
Assembles and disassembles molds using a variety of hand and power tools.
Cleans and degreases molds and mold components using various cleaning agents.
Visually inspects molds for damage and reports problems to the Supervisor for repair.
Performs simple troubleshooting and performs basic tool repair, including replacing springs, pins, etc.
Ability to work with and troubleshoot hydraulic cylinders.
Identifies areas needing repair.
Tags cleaned molds to indicate completion of job.
Confers with tooling and manufacturing staff to troubleshoot mold problems.
Dismantles molds to clean, repair, and replace parts; verify dimensions.
Completes TMO repairs as assigned by Supervisor.
Works closely with higher level Mold Maintenance Technicians and Tooling Supervisor for cross training and advancement to Mold Maintenance Technician III level.
Addresses concerns and communicate major issues to supervisor.
Works additional hours as necessary to complete projects.
Maintains housekeeping and cleanliness of Mold Maintenance area.
Supports, follows and enforces all safety policies and practices of the company.
Follows established Lock-out/Tag-out procedures.
Safely operates lift cranes and forklifts to move molds and other material.
Supports and participates in the Lean Manufacturing initiatives of the company.
Performs other duties as assigned.
Job Requirements/Working Conditions:
High school diploma or GED required.
3-5 years related experience performing detailed mechanical equipment and/or machining work.
Experience preferred in working independently cleaning medium/complex tools, knowledge and ability to identify worn components, and completing TMO's.
Must be able to multi-task and be able to easily move from one task to another based on business needs and production urgency.
Must be self-motivated and show initiative.
Effective verbal, written, and interpersonal communication skills required; must be able to read and comprehend detailed work instructions, blueprints, and memos.
Must be able to add, subtract, multiply, and divide in all units of measure, using whole numbers, common fractions, and decimals; must be able to calculate figures and amounts such as discounts, proportions, percentages, area, circumference, and volume, and apply concepts of basic algebra and geometry.
While performing the duties of this job, the employee is regularly required to stand and use hands to manipulate, handle, or feel. The employee is frequently required to talk or hear. The employee is occasionally required to walk; sit and stoop, kneel, crouch, or crawl. The employee is regularly exposed to moving mechanical parts. The employee is occasionally exposed to wet and/or humid conditions; fumes or airborne particles and vibration. The noise level in the work environment is usually loud. The employee must occasionally lift and/or move up to 100 pounds. Specific vision abilities required by this job include close vision, distance vision, peripheral vision, depth perception and ability to adjust focus. Reasonable accommodations may be made to enable individuals with disabilities to perform the essential functions.
Must be able and willing to work any shift and overtime to provide necessary support.
If you are interested in working in an environment where Optimism, Innovation and Teamwork are among our core values, then you're invited to explore this opportunity further. To apply, please submit your resume with salary requirements via email to employment@kaysun.com or by mail to KAYSUN CORPORATION, Attn: Human Resources, 5500 West Drive Manitowoc, WI 54220
Kaysun Corporation offers a robust benefit plan which includes: health, dental and vision insurance, life insurance, short term disability, long term disability, and flexible spending for medical and dependent care expenses. In addition, Kaysun promotes wellness and provides annual health risk assessments at no charge to all employees and their spouses, offers a 75% health club membership reimbursement as well as an onsite state of the art wellness facility and instructed fitness classes.
Kaysun Corporation is an equal opportunity employer.
Females, Minorities, Protected Veterans, and Individuals with Disabilities are encouraged to apply.
Watch this video for more on the advantages of working with Kaysun.
Markets We Serve
Medical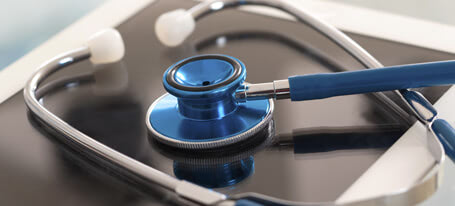 Explore how we solve critical applications in the Medical industry
Consumer & Industrial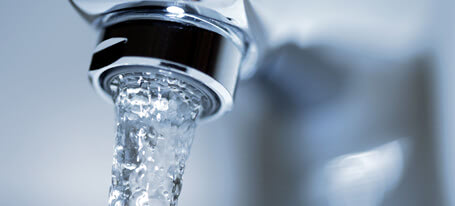 Learn how we use scientific molding for Consumer and Industrial applications
Military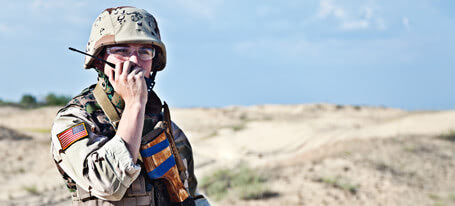 See how we meet highly demanding Military specifications
Automotive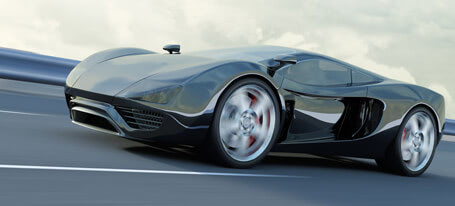 Discover how we ensure quality for critical-use Automotive applications