IT Manager
Kaysun Corporation designs and manufactures complex, tight tolerance plastic injection molded products and assemblies for the defense / security, medical, consumer, industrial, and niche automotive markets. For over 60 years, Kaysun has built an industry leading reputation of successfully meeting the toughest manufacturing challenges in diverse markets throughout the world.
We have an opportunity for an IT Manager to be Kaysun's business analyst for IQMS ERP implementation and management and to serve as the onsite leader of database management, Crystal Reporting, and relational databases. This team member will coordinate all Information Technology-related activities; identify, recommend, develop, implement and support cost-effective technology solutions for all aspects of the organization. Define and implement IT policies, procedures and best practices in alignment with corporate business objectives.
Primary responsibilities include the following:
Monitors, maintains, develops, upgrades, and supports all IT systems, including telecommunications, servers, PCs, operating systems, hardware, software, printers, scanners and other peripherals.
Evaluates and makes recommendations for the improvement and growth of the IT infrastructure and IT systems; develops justifications and cost/benefit analyses for IT spending and initiatives.
Works with department managers to define business and system requirements for new technology implementations.
Develops and implements IT policies and procedures, including those for architecture, security, disaster recovery, standards, purchasing and service provisions.
Negotiates and administers vendor, outsource and consultant contracts and service agreements.
Practices asset management for IT hardware, software and equipment.
Assembles and configures network components and associated services; sets up and maintains basic network operations, including assembly of network hardware.
Performs network troubleshooting to isolate and diagnose common network problems.
Upgrades network hardware and software components as required.
Installs, upgrades, and configures network printing, directory structures, rights, security, software, and file services.
Provides users with network technical support; responds to needs and questions of users concerning their access of network resources.
Establishes network users, user environments, directories, and security configuration.
Manages facility/door access and security technologies.
Performs network data backup and restoration.
Installs and tests necessary software and hardware.
Oversee all reports, documentation, KPI's, related to network and IT system operations.
Plans and manages the IT budget to meet the business goals and objectives.
Develops the skills and abilities of himself/herself as well as those of the IT staff; completes performance reviews and ensures increases are within the established budget and allocated appropriately within the pay-for-performance system.
Supports the Lean Manufacturing initiatives of the company.
Supports, follows and enforces all safety policies and practices of the company.
Performs other duties and projects as assigned.
Job requirements:
Bachelor's Degree in Business required, with an emphasis or additional Associate Degree in Computer Science or related field.
A minimum of 6-8 years of experience leading an IT department within a manufacturing setting is required.
Up to three years of experience with IQMS or related Oracle database ERP software is required.
Proven experience with database management and/or Crystal Reports required.
Must be highly proficient in a Windows PC environment.
Expert working knowledge of LAN/WAN systems and their maintenance requirements.
Working knowledge of the following technologies a plus: Windows Server Systems (2003, 2008, 2012), VMWare, Lefthand SAN Management, Palo Alto Firewalls, Cisco Switching/Routing/VoIP Call Manager, Microsoft Exchange, Citrix Presentation Server, and Crystal Reports.
Must be able to learn new software as needed.
Previous supervisory experience a plus.
Strong verbal, written and interpersonal communication skills required. Must have the ability to effectively present information in one-on-one and group situations to customers, clients, and employees of the organization.
Strong understanding of mathematical and financial concepts required, including ability to prepare budgets and analyze quotes.
Must have the ability to solve practical problems and deal with a variety of concrete variables in situations where only limited standardization exists. Ability to interpret a variety of instructions furnished in written, oral, diagram, or schedule form.
Must be able to travel occasionally, and must be able to be work outside of normal business hours on occasion for emergencies and planned system maintenance; must be able to provide support for three shift manufacturing facility during emergencies.
While performing the duties of this job, the employee is regularly required to sit and talk or hear. The employee is occasionally required to stand; walk and use hands to finger, handle, or feel. The employee must occasionally lift and/or move up to 50 pounds. Specific vision abilities required by this job include close vision.
The noise level in the office work environment is low, and is usually moderate in the production work environment.
If you are interested in working in an environment where Optimism, Innovation and Teamwork are among our core values, then you're invited to explore this opportunity further. To apply, please submit your resume with salary requirements via email to employment@kaysun.com or by mail to KAYSUN CORPORATION, Attn: Human Resources, 5500 West Drive Manitowoc, WI 54220
Kaysun Corporation offers a robust benefit plan which includes: health, dental and vision insurance, life insurance, short term disability, long term disability, and flexible spending for medical and dependent care expenses. In addition, Kaysun promotes wellness and provides annual health risk assessments at no charge to all employees and their spouses, offers a 75% health club membership reimbursement as well as an onsite state of the art wellness facility.
Kaysun Corporation is an equal opportunity employer.
Females, Minorities, Protected Veterans, and Individuals with Disabilities are encouraged to apply.
Watch this video for more on the advantages of working with Kaysun.
Markets We Serve
Medical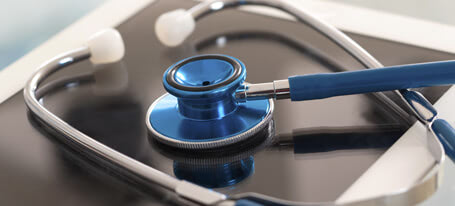 Explore how we solve critical applications in the Medical industry
Consumer & Industrial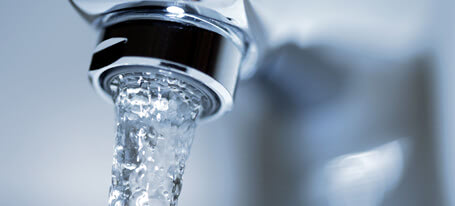 Learn how we use scientific molding for Consumer and Industrial applications
Military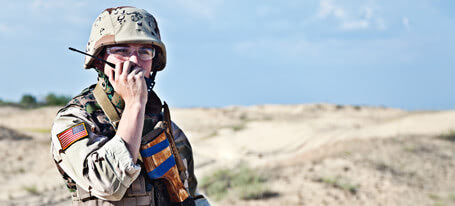 See how we meet highly demanding Military specifications
Automotive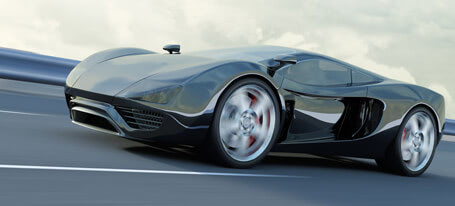 Discover how we ensure quality for critical-use Automotive applications